Nancy Wu
Voice Actress + Audiobook Narrator
Nancy is an award-winning audiobook narrator. Specializing in emotive storytelling, wild and wacky characters, and difficult accents, she is known for magically bringing stories to life.

Her work is consistently featured in AudioFile Magazine, The New York Times, and other top publications.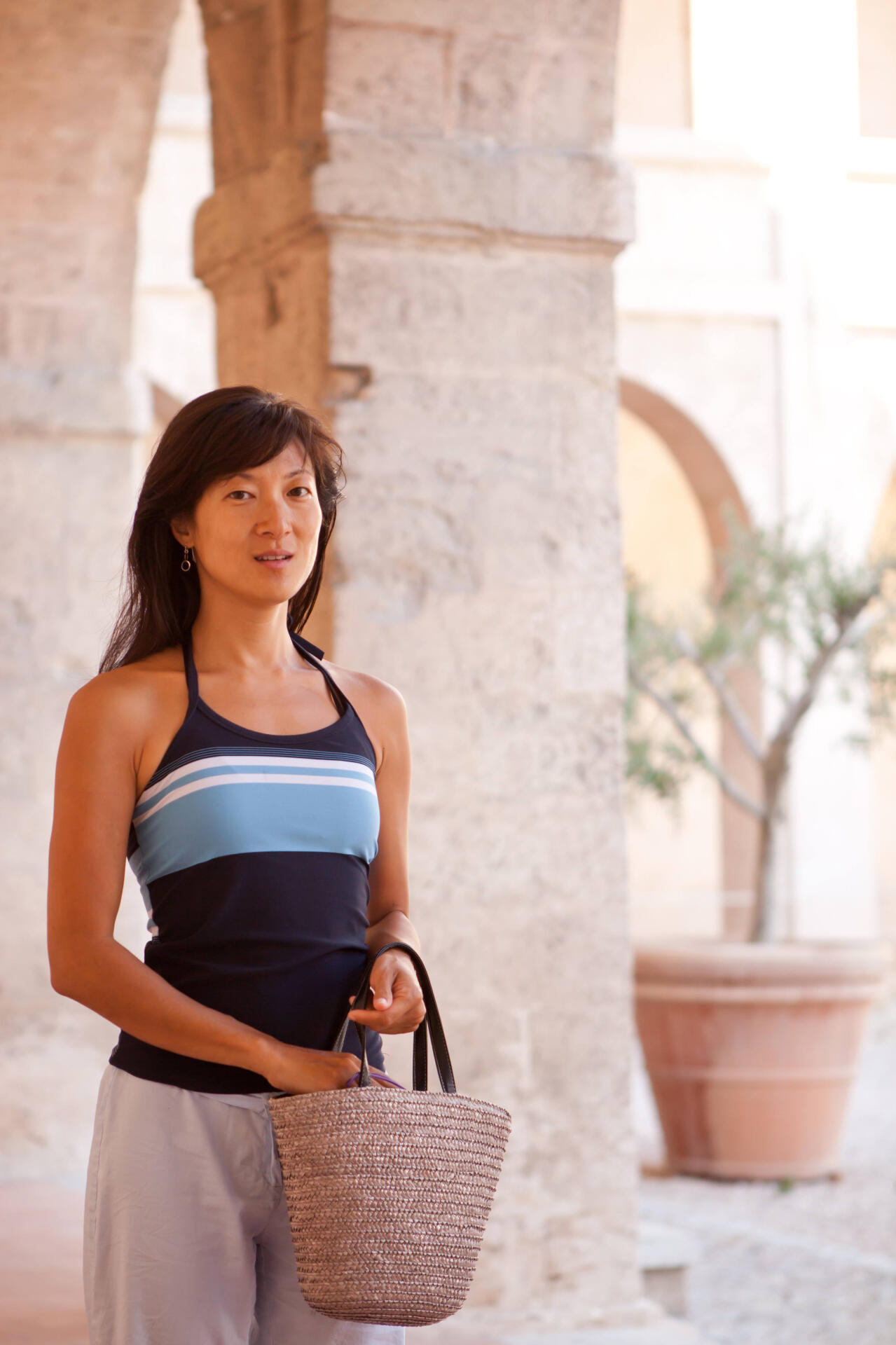 AUDIOBOOKS
Ranging from literary fiction to epic fantasy, Nancy Wu has narrated over 250 titles to date.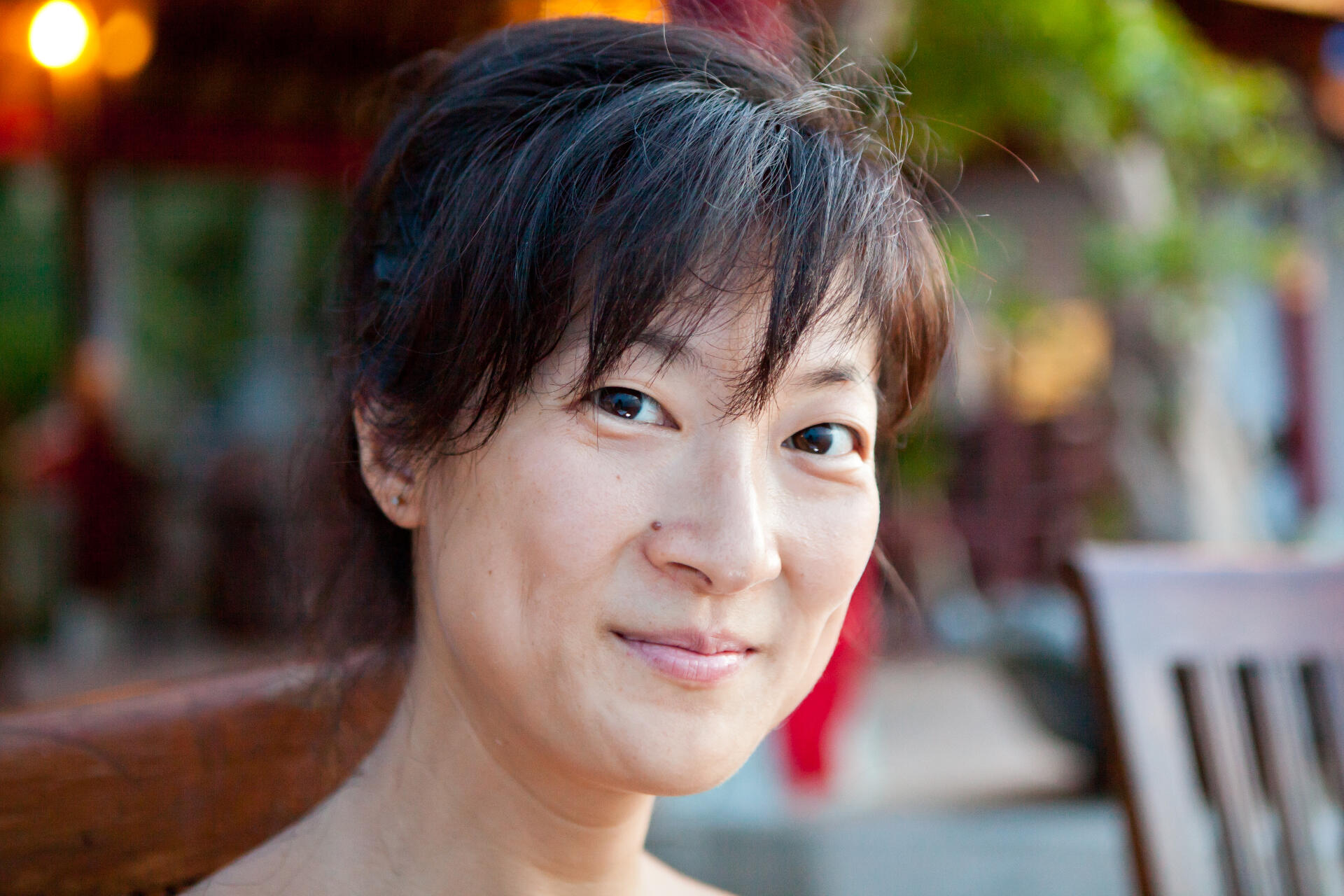 About
Nancy is the award-winning narrator of the "Avatar the Last Airbender" prequels by F.C. Yee and Michael Dante Di Martino, the "X-Men Mutant Empire" series for Marvel, and books by Amy Tan, Cixin Liu, Ken Liu, Sayaka Murata, James Patterson, Marie Lu and Laila Ibrahim.

She's recorded in studios all over the world—from Italy to Switzerland to Thailand— with a mastery of diverse accents and cultures that pop up in her life every day.  Her parents are Indonesian and Chinese, settled in West Virginia where Nancy was born and raised, then encouraged her to study in Asia and Europe where she lived for many years.

Nancy loves narrating literary fiction, translated works, YA and adult fantasy, speculative and sci-fi — with a bit of Middle Grade "kick-ass girl" action, sprinkled in.

She lived on the Thai/Burma border earning her master's degree in human rights, but now makes her home in Boulder CO, rock climbing and studying Ashtanga yoga with Richard Freeman & Mary Taylor. She is the lead instructor for the meditation app, Timeless | Meditation.
REVIEWS
"The narrator, Nancy Wu, finds just the right blade edge between girlish naïveté and brashness for our protagonist…" – The New York Times of Peasprout Chen
"…Nancy Wu's bright, emotionally detached reading of protagonist Miss Furukura is what transforms the book into a harrowing look inside a potential sociopath's mind." –Paste Magazine of Convenience Store Woman
"With heart-rending emotional intensity, narrator Nancy Wu plunges the listener into a nightmare in the opening minutes ..." –The Seattle Times of Second Sister
"Narrator Nancy Wu gives Keiko a doll-like voice, a funny mix of mechanical and childishness that aptly captures the character's otherness." – The Chicago Tribune of convenience store woman
Audio Samples
A brief, curated selection of Nancy's best excerpts across genres of literary fiction, young adult, non-fiction history and epic fantasy.